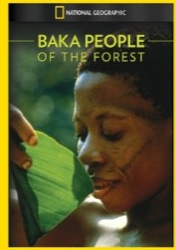 This is one of the all-time great visual anthropology pieces. It took the filmmakers two years to settle into a village of Pygmies and six months of warming up before they even began filming. All this care transforms exotic natives into next-door people. My favorite part is when the little boy tells his parent he wants them to send his newborn brother back from wherever it was that he came. Noble savages, this ain't.
— KK
Baka: The People of the Forest
Directed by Phil Agland
1990, 54 min.
$20, DVD
Watch the film on Youtube.
Available from Amazon
Back to Top